YAY YAY YAY! Happy Friday! Today you get the pleasure of hearing from one of my sweet friends,
Nicole
. Nicole blogs over at
Simply Mama
and I love her recipe posts and following along on her journey as a mama to the most handsome Jake. Nicole and I have a blate planned this year we just haven't nailed down a date, time or place. Details! But we will. I can promise you that. Nicole was a savior in my early mama days when I would send her novels at 3 am while nursing and she would kindly respond and answer all of my mumbo jumbo questions. She's the best. So
give her some love
...
******************************
Hi there friends, I'm Nicole from
Simply Mama
! I honestly don't know where to start on this topic of living with purpose. It seems to have taken on a whole new meaning for me in 2015, in more ways than one. I finally took the leap and ::gasp:: started my own photography business, a task that has been a blessing and a curse of chaos all at the same time. I've spent years learning my camera, teaching myself little tricks and taking endless pictures, but it never quite felt right to start a business. Or rather, I never felt quite right. Like I wasn't good enough. Like I was going to be diving into a pool of super creative, gifted people and just couldn't keep up. Courage was what I needed. And courage was what the Lord gave me. Endless nights of sleep, endless mornings of staring at the ceiling asking for guidance, for strength, for the ability to put away my self-doubt. I woke up one more in January and said,
today.
And that was it.
Simply You Photography
was born.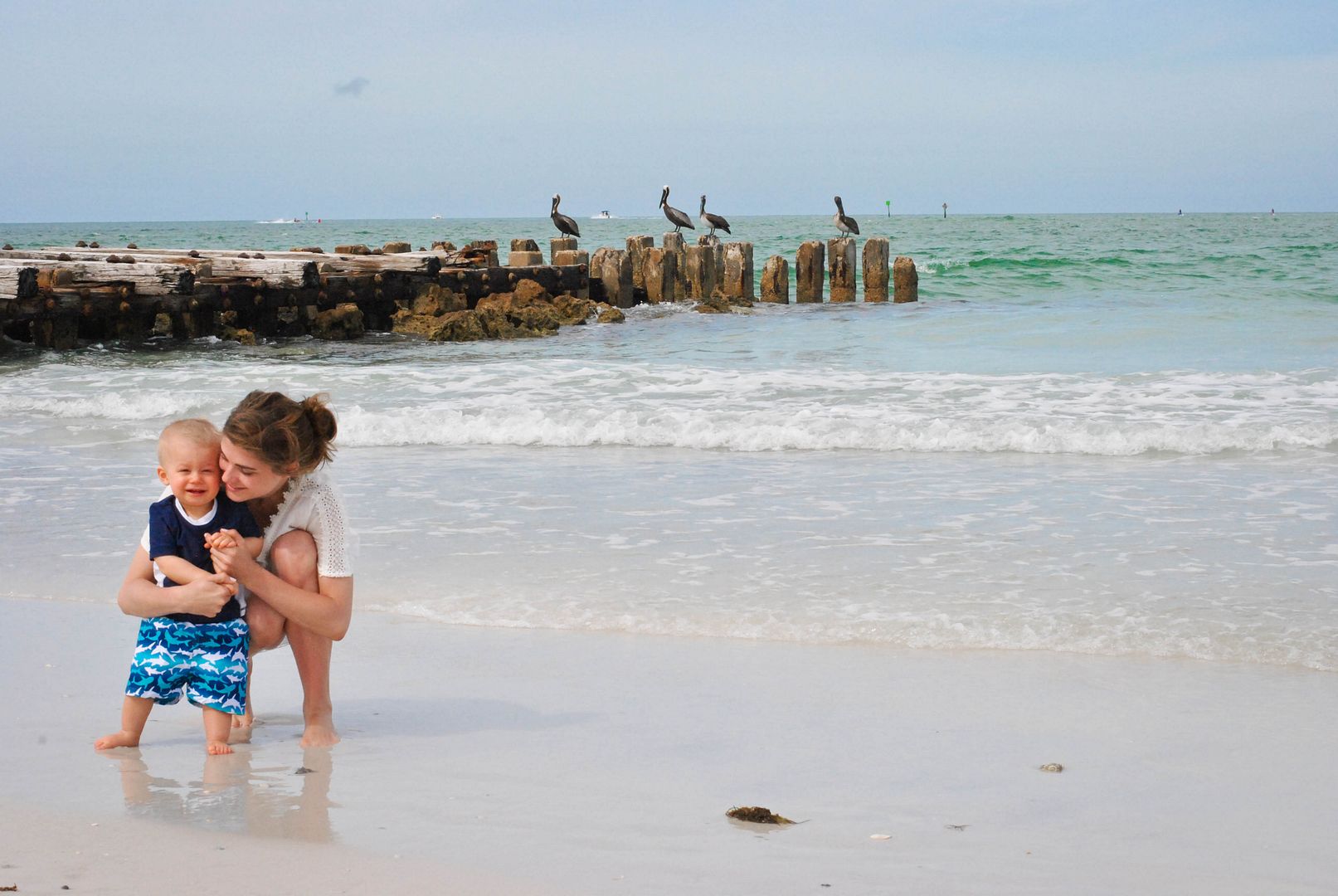 And with it brings new challenges. Challenges of balance. Of finding the time to create my craft while still having a full-time job, a husband, an ever-needy dog and of course, a toddler! I don't have this down. I doubt I ever will. The days are too short, but the trail of life is getting shorter. So I'm teaching myself to ignore the mess. To keep to my list of accomplishing three things a day. Just three. The rest can wait. There are towers to be built. There are airplanes to watch. And there are moments in life when sitting on the couch next to someone you love is really what you need to be doing.
Living on purpose simply means making the choice to do what fills your stomach with that unstoppable joy. For me that means creating moments with my camera, blowing raspberries, watching my son chase my husband around until they're both in a fit of giggles and spending every day doing something I love - whether that's my day job, my night job, my mama job or indulging a Hart of Dixie marathon. Hey, a girl's got her guilty pleasures :)